Call Us Today at 1-704-626-5935
Distinct Real Estate can handle your remodeling project.
Sometimes just changing or remodeling one room can make a home feel totally new and can add to the value of your home.
Call us today to see if we can help you with your next home remodeling project.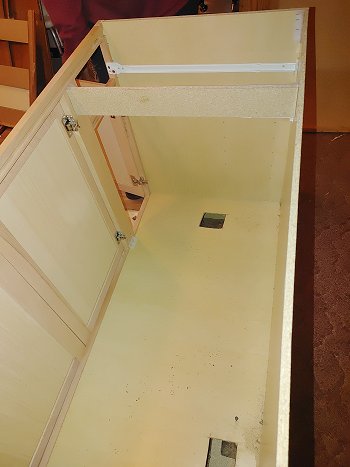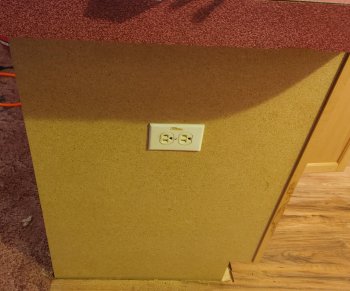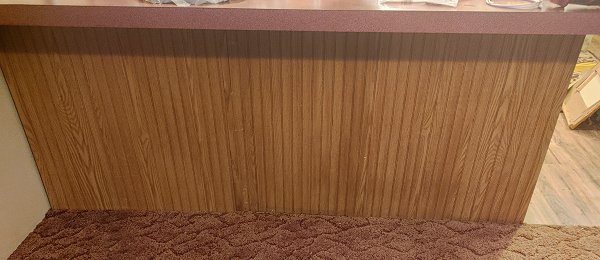 We Buy Houses
We buy houses that have been abandoned or neglected and turn them into amazing homes.
We Remodel!
We turn rundown into beautiful! We skillfully put our team to work renovating houses.
We Rent!
Take a look at our rental listings. We would love to help you with your rental needs.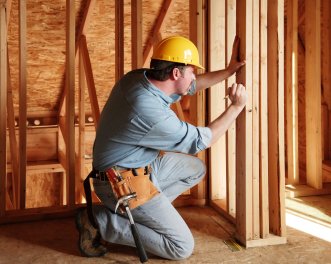 We offer FREE consultations! If you would like to speak with us regarding your plans for buying or renting a renovated home, or if you have other questions, please feel free to contact us.
We would love to hear from you!
Mailing Address:
P.O. Box 1505
Newton, NC 28658
Serving:
Hickory,  Newton,  Charlotte, NC  and  More!