Call Us Today at 1-704-626-5935
At Distinct Real Estate LLC, we specialize in purchasing houses and then masterfully remodeling and rehabbing them into homes that families will love and treasure.
Our philosophy is to not only invest in properties, but more importantly, to invest in our community. We know that investing in the community will have positive, long-lasting effects.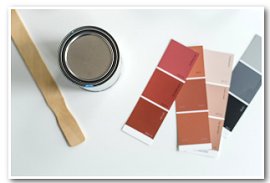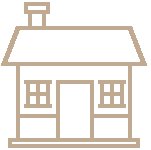 We Buy, Sell and Rent!
We buy houses that have been abandoned, mistreated, or neglected and turn them into amazing homes.
We sell our completed, renovated homes through Local Listing companies and/or Real Estate Agents.
We also have rental properties. We would love to fill your rental needs. Take a look at our listings.
Let Us Introduce Ourselves…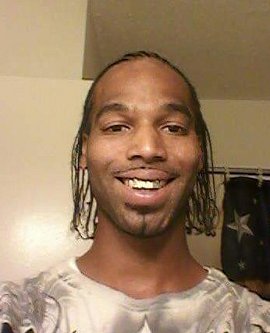 Anthony graduated from Job Corps in Muhlenberg, Kentucky. While studying there, he obtained his G.E.D. and certifications in C.E.M (Heavy Construction Equipment Mechanic) and Welding.
Anthony has several years of hands-on experience in rehabbing houses. He started at the age of 13 working with his uncle, who is the CEO of Heed Financial Group. Anthony also has experience with landscaping and construction.
He loves renovating houses and turning them into homes people love.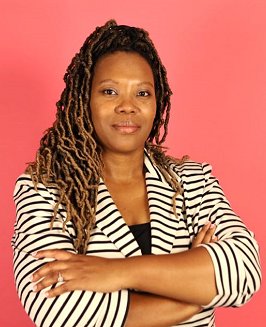 Tiffany graduated from Gardner Webb University in 2008 with a degree in Human Services.
Tiffany has a passion for decorating and making projects her own. She oversees all of the interior decorating within the remodels.
She brings her unique personality, a desire to help people, and administrative skills to the company.
Tiffany has experience working with many different types of people. (Challenging populations as in individuals with developmental disabilities, mental health illness, abused and neglected children and females). 
She has worked as a Guardian Ad Litem for 5 years.
We Buy Houses
We buy houses that have been abandoned or neglected and turn them into amazing homes.
We Remodel!
We turn rundown into beautiful! We skillfully put our team to work renovating houses.
We Rent!
Take a look at our rental listings. We would love to help you with your rental needs.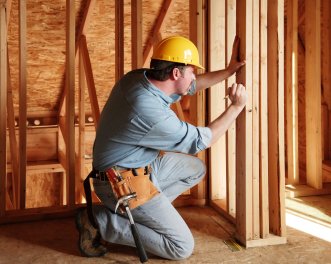 We offer FREE consultations! If you would like to speak with us regarding your plans for buying or renting a renovated home, or if you have other questions, please feel free to contact us.
We would love to hear from you!
Mailing Address:
P.O. Box 1505
Newton, NC 28658
Serving:
Hickory,  Newton,  Charlotte, NC  and  More!